Happy to announce that my 1997 award-nominated time-travel novella, "Loose Ends," is now available on Kindle. As always, you don't need a Kindle to read it - you can download a free-app for your laptop, tablet, or phone, right there at the top of the "
Loose Ends" Kindle page
.
The novella was actually triple nominated, for what may be considered the triple crown in science fiction awards. "Loose Ends" was a Hugo nominee, a Nebula nominee, and on the short list of 1997 stories for the Sturgeon Award.
The story introduces Jeff Harris, who goes back in time to stop the Challenger disaster, but finds himself in November 1963, on the eve of the assassination of John F. Kennedy.
Michael Burstein, reviewing the novella in
Tangent
, observed that "Paul Levinson has taken the brilliant step of combining the emotional impact of two tragic American events ... But Levinson does much more. He creates a love story set against the evocative portrait of New York City."
If you're a devotee of time travel, you might also enjoy my Sierra Waters time travel trilogy, published by JoSara MeDia: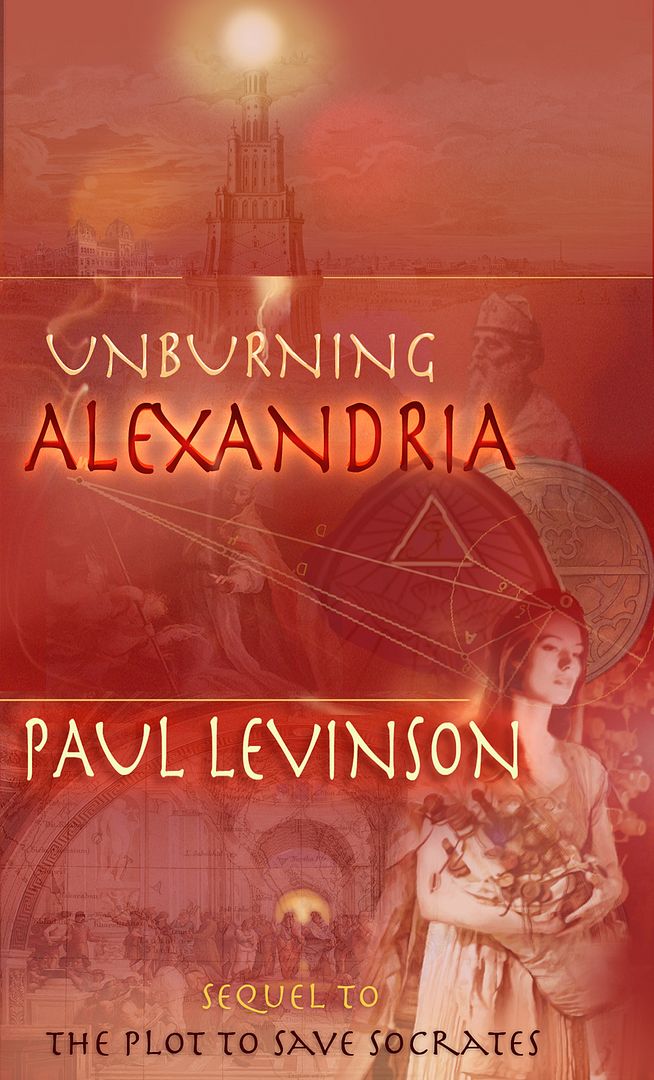 words by Paul Levinson, music & recording by John Anealio